Meet Kaj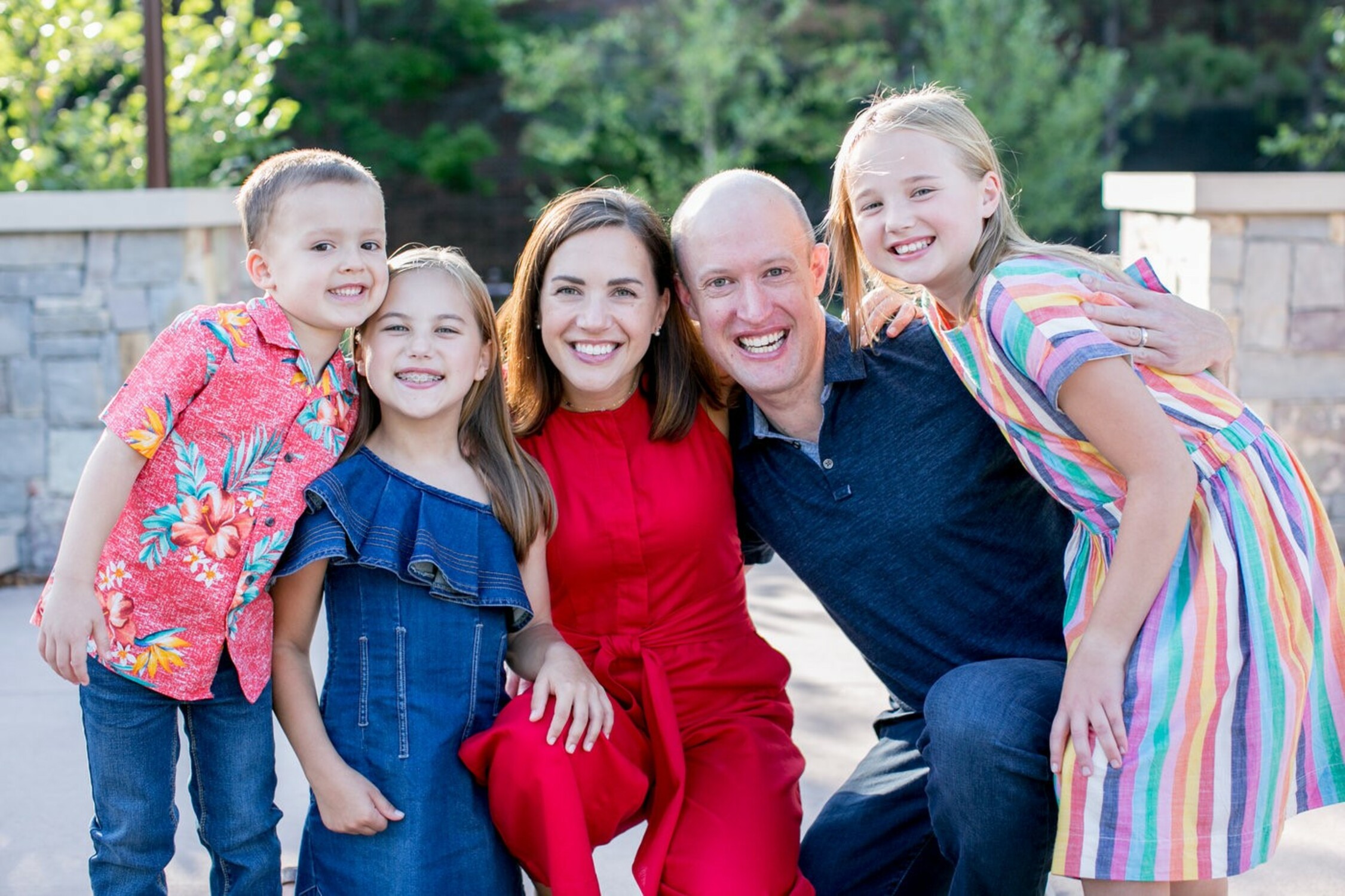 A six-year resident of the Hopkins School District, Kaj Thompson and his wife, Katie, have three children that attend Hopkins schools. A proud graduate of Minneapolis Public Schools, Kaj believes in the value of education and wants to ensure all students in Hopkins schools are provided the opportunity to seek a world class education.
In 2018, the Thompson's grew concerned when the advanced math track which benefited their oldest daughter was eliminated and realized their younger kids would not have the same opportunity to advance in math. They grew more concerned when they researched the academic environment within the district, learning that test scores had been in decline for a decade.
Seeing many families leave the district through open enrollment and the resulting budget cuts, such as those to the music programs enjoyed by his children, Kaj made the decision with his family to run for the Hopkins School Board.
A volunteer ski coach with the Minnesota Youth Ski League and baseball coach with Hopkins Area Little League, Kaj is passionate about the positive impact that participation in extracurricular activities can have on kids. "Extracurricular activities like Nordic Skiing and playing in band were extremely important parts of my own school experience, said Thompson. "Opportunities for all children are threatened by budget cuts that are the result of losses in student enrollment. It is time to reverse the policies that are driving families out of the District and impacting the resale value of residential properties in neighborhoods served by the Hopkins School District."
Kaj and his family live in Golden Valley after spending the last 6 years in Hopkins. He and his wife are both pharmacists. In his free time, if he is not coaching youth baseball, Kaj enjoys yard work, training for triathlons with his 12 year old and spending time at the family cabin near Hayward, Wisconsin.